My last day in DC was a bit sprinkly and it didn't look like it was going to get any better. I decided to walk around and check out the White House and monuments before heading to some museums. Luckily I avoided the rain on my walk.
The White House doesn't look all that impressive from this angle.
Around the Lincoln Memorial.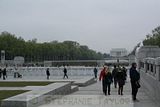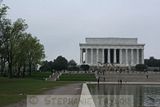 Washington Monument from Lincoln Memorial.
Vietnam Veterans Memorial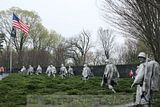 I liked the design of the building, so I thought I'd check out Hirshhorn Museum and Sculpture Garden first. I saw a sign saying no photography, I'm not sure if it was just that room or in general, so I only took a picture of the outside area.
Here are some pictures taken around the Smithsonian National Air and Space Museum.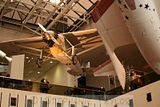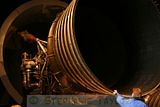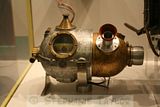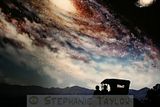 National Museum of Natural History