I woke up to the sunrise at Joshua Tree National Park today. Some of these look a lot alike I know..every single moment the sky changes and I find it fascinating and beautiful.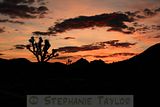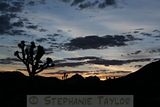 And then went for a drive around the park.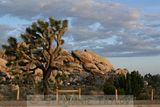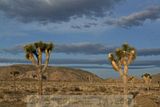 And then I saw a sign saying "Skull rock" and I had to stop.
And before I left I went to a cactus garden of sorts!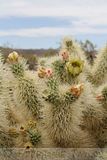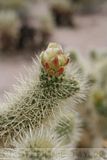 After driving to LA, I met up with a friend for dinner. I tried to get him to eat the crickets, but he just wouldn't do it. In all honesty, they were too salty, but hey..at least I tried them.