Started the day off by going for a boat ride in Casco Bay.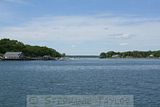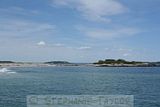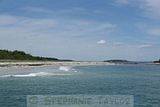 After the boat, I went to watch my brother play in a few bands at the Porthole.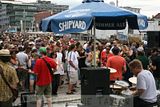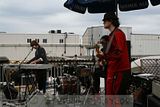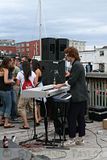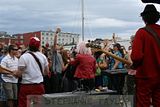 I'm finally caught up with posting my photography for the time being! I know this one is short, but I just wanted to post it real quick while I was thinking about it.