These pictures were taken around Little Five Points.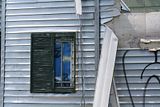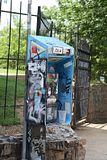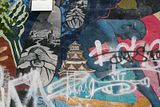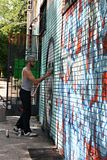 These were all taken at Atlanta Botanical Garden.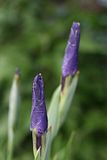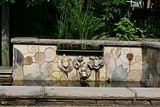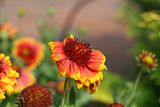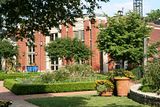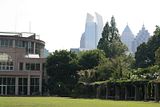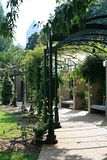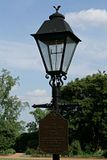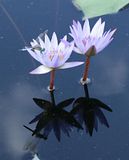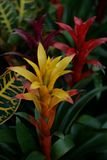 These two are of a glass exhibit there "Nepenthes Chandelier" by Dale Chihuly.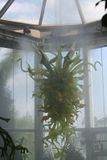 This was the coolest thing ever.

Click here to see the best thing ever, in motion. I could stare at it for hours, it was very hypnotic. "Morpho Tower" by Sachiko Kodama.