Wednesday, November 12, 2008
I've decided to make slide shows for youtube, so you can find them
here
.
Posted by

Stephanie Taylor
at 9:27 AM
No comments:


Sunday, November 2, 2008
I went for a hike with my brother and his dog today at Bradbury Mountain State Park. Though I'd say the peak colors are gone, there is still some color out there.
After seeing the quarry and hiking a little bit, we reached the summit. I had hiked here before and remembered it being a quick hike.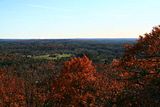 Around the summit.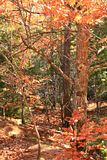 This tree was pretty cool, it seemed to branch out and form more trees.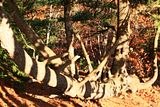 More pictures from hiking around on random trails.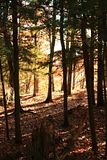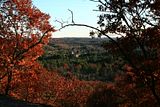 And then as we headed back to the parking lot, everything was very orange..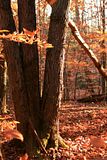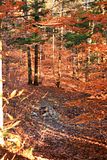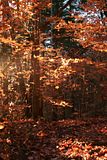 One of a few areas with picnic tables.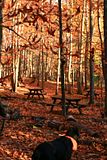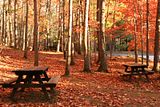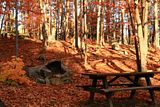 As we left I took one last picture of the sun going down behind the trees.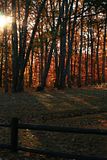 Posted by

Stephanie Taylor
at 4:39 PM
No comments: