Walked around Soho and other parts of New York today.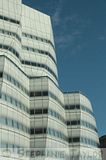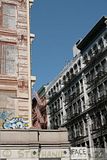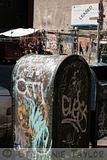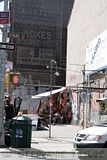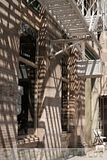 The Metropolitan Museum of Art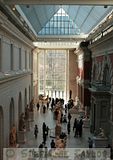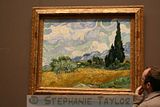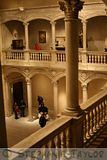 Outside of the museum on the street.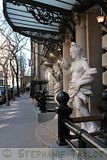 And then we drove to The Cloisters before it closed.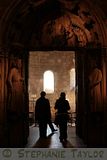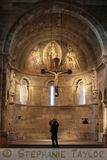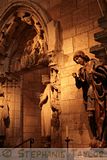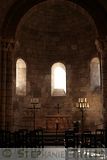 And the last thing we did was go to Coney Island to play bumper cars and watch a freak show haha. Funny I didn't take pictures of either, but here is a section of side shows that looked incredibly silly.