Today I decided to leave Los Angeles, not being very fond of the traffic and congestion. I guess that's what happens when you've been on the open roads and in nature for awhile..too many people cause a disruption. I searched online for some hiking trails and here are some pictures from the very very lovely hike, as well as pictures in the general area.
Santa Monica Mountains in Malibu.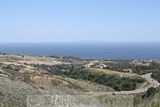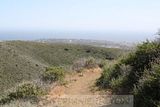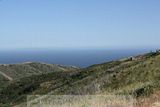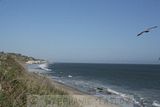 And then I met up with my friend and her boyfriend to go to Canvas Los Angeles to see a tattoo show "An Evening with Horiyoshi III". It was kind of cool to watch them tattoo someone and the art was interesting too!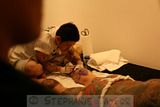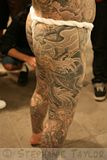 Horiyoshi III couldn't make it himself so they set up a live video feed.