Went to Saco Heath Preserve today with a friend, and then before heading home I went to Portland's waterfront to get some sunset pictures. I didn't stay long enough to get the sunset, but I did get a few lovely pictures nonetheless.
Saco Heath Preserve - Some of these may be repeats just with different camera settings.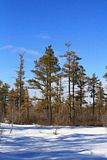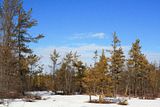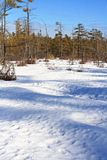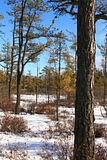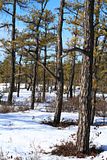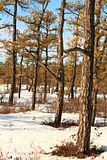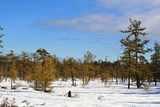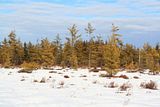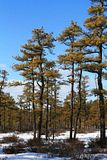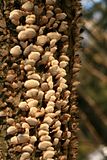 Here is an interesting old store/gas station that was on the way to the preserve. We stopped to check it out on our way back..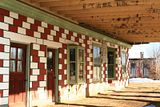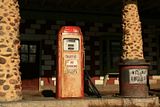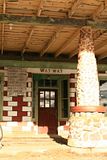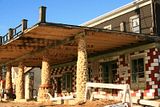 Portland, Maine waterfront