Went for a walk partway around Mackworth Island today. The sun started going down before I made it too far because I kept stopping to take pictures. Very nice out today!
What I consider more or less "artsy" shots.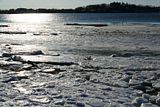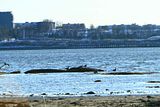 I loved the snowy icy formations over here.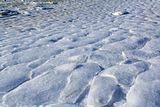 Pretty blues
Squiggly lines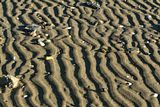 I like to call this.. pastry ice.. the texture is really quite layered and interesting. I wouldn't recommend eating it however..I may have stepped on it, oh what fun that is heeheehee.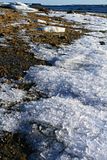 Rocks and patterns and patterns and rocks.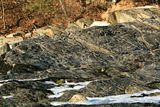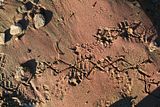 A pretty tree along the beach, and ..the beach!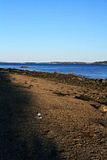 I'm almost done I swear.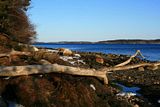 But first many pictures of shells. I found a "stream" of them, but the sun was going bye bye so I had to try to take some pictures quickly.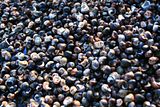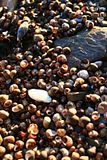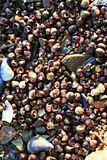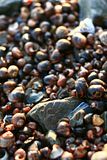 Last two leaving the island.
And on my drive home I decided to go around the back cove. There was a red light otherwise I wouldn't have attempted taking this one from my car..
Yes it was cold, but who says you can't have fun on the beach in the winter? Actually, I know a lot of people who quite enjoy it in the winter, myself included apparently..ahah.