I decided to take pictures along Portland's "working waterfront" today. We had mostly clear skies, and it was really nice out.

A few pictures of some of the working waterfront.

Here are some pictures of boats along Commercial St.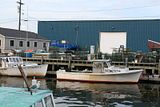 Strange pictures of rust.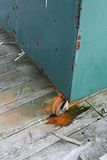 And more pictures of boats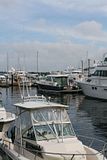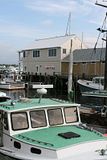 Some buildings in the waterfront district.
More and more boats.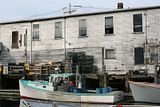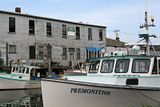 And more still..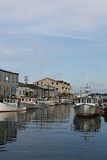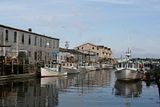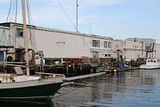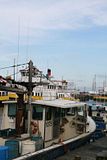 Few more buildings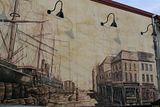 Mostly boats again..it was a boat day.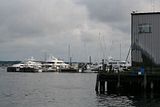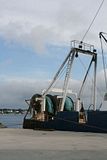 Just two more, that's enough boats for awhile.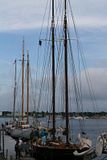 Ending it with some updated Asylum graffiti. I caught them again..