I biked to Gorham with a friend, who continued on to New Hampshire. Here are a few pictures in Gorham.
Then I decided to meet up with a friend at the Porthole for "Reggae Sunday" to watch The Royal Hammer. On the way I took this picture.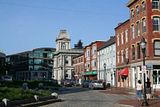 Some pictures of the band.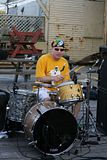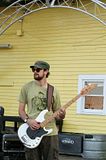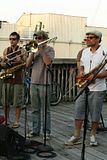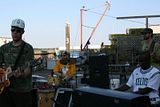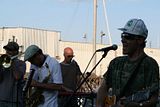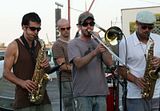 A nearby Volvo.
And lastly, a picture of the Back Bay on a walk to a friend's house.