I went to Flagstaff Lake on Friday with a friend.
I'll start by sharing a few pictures of some of the roads near Flagstaff. I wouldn't recommend it in a car, but we drove on some pretty questionable dirt roads around the lake. Before we arrived at the lake, we went down a wood road to find a waterfall a local person had told us about though.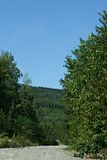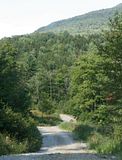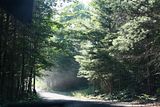 Here are some pictures at the waterfall. I believe the local woman called it Highland water park.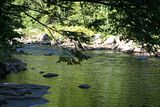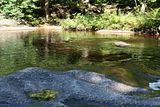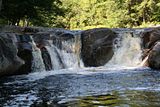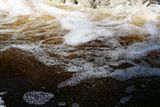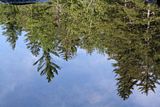 More pictures of the waterfall and the area.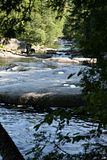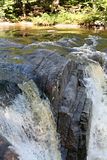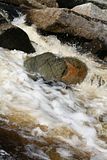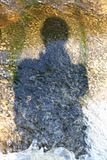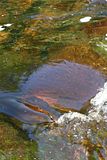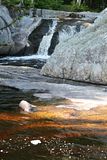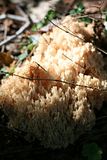 We continued to Flagstaff Lake.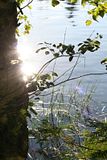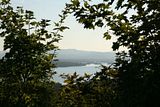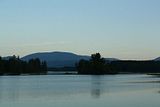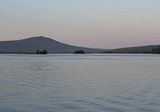 We drove around for quite some time, looking for a camping site. The sun set before we found our spot because most spots were full. We canoed to an island and found a spot to set up.