Summer gets busy, I haven't been able to update in awhile. I've done mostly event photography lately. Mostly taking pictures of friends bands. I thought I'd share some of what I've been up to.

Space Milk at Matthew's


Space Milk at Grange Hall

Midnight Madness in Skowhegan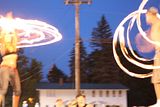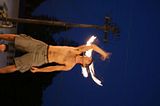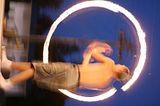 Bel Tek in Belmont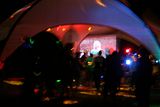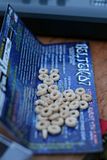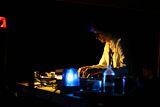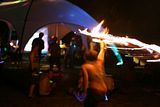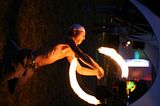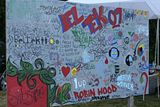 I'm disappointed with the capabilities of my EF 50mm 1:1.8 II Lens by Canon. Mainly, I miss the zoom function for landscape photography. It's not that it's a bad lens necessarily, it's taken some good pictures, but for what I'm needing it for lately, it just doesn't cut it. Hopefully I'll be able to afford a new lens soon. It'll probably be awhile though since I'm going to Alaska this month. I may just rent a lens for my trip so I don't miss out on any great shots!
Also, I've been matting some of my photography. I'll hopefully be trying to get my work in some local galleries soon.