On the way to Grafton Notch State Park, we got stuck behind a foot race..
While we were putting along, I took some pictures from the window.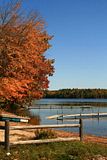 And there they are celebrating. I celebrated too because we could finally go the speed limit! In good humor..I'm sure it was a good reason they were racing. :)
I took this picture from the car when we were going the speed limit!
I had my friend stop the car for this picture..
We stopped the car one more time before entering Grafton Notch State Park.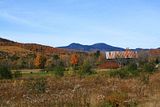 Our first stop was Screw Auger Falls.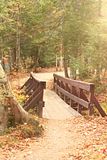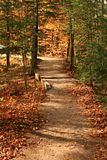 And then we went over to Mother Walker Falls.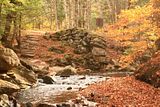 Driving through Evans Notch.
The foliage is always wonderful here during this time of year.
And I have no idea how we got here or what this is called, but we found this out of the way waterfall which was very pretty.
And the sun went down on our drive home.