I drove around some of New Hampshire today and went on a few hikes. The first hike was Boulder Loup Trail off Kancamagus Highway.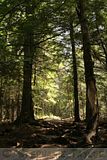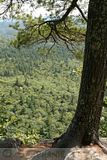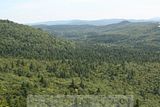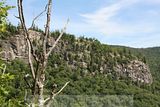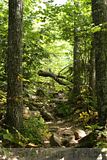 The hike was only two hours long, but I had started late so I decided I'd stop at Glen Ellis Falls on the way back. On the way there I took the Bear Notch Road and stopped for a photo.
Glen Ellis Falls.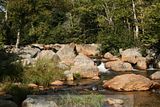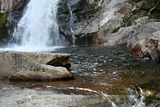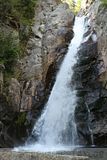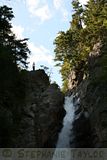 After returning to my grandparents I decided to go for a drive. I drove on 110 until I reached Groveton and then decided to turn back. I liked the reflection in the water so attempted to take a photo.