A friend and I decided to go on a photo shoot today since we had nice weather. A bit chilly, but nice nonetheless.
We started out wandering aimlessly..or mostly aimlessly.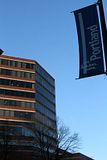 First we went to see the Asylum graffiti, which is very nice when you look in the out of the way parts of the building..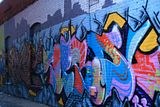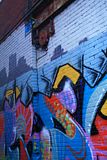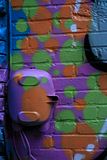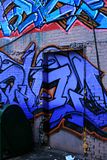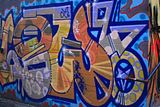 We were thinking about going to the top of the Nickelodeon garage, but it didn't look very tall when we got there. Instead I took a picture of a bench. Woo!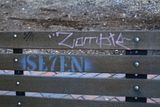 And then I mentioned a place I had gone on a few occasions which had decent views of the east end and cove. We headed to Congress Street.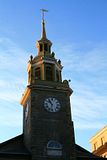 I had never seen this statue before..it's well hidden!
And finally we made it to our last destination.